Office Kegerator Services in Los Angeles, CA

Lease a kegerator to enjoy our 360 beverage solution for your office or corporate space! Not only do we take care of the equipment installation and keg delivery, but we also clean, restock, and maintain your office kegs as an included part of the service.
Chat with one of our sales representatives to determine your beverage needs and match you with the best solution for your space.
Lease from a selection of our top of the line kegerators for commercial and private use.
Choose from a variety of flavors, brands, styles, etc, and our knowledgeable staff will take it from there.
We deliver, service, and maintain all equipment and kegs so you don't have to worry.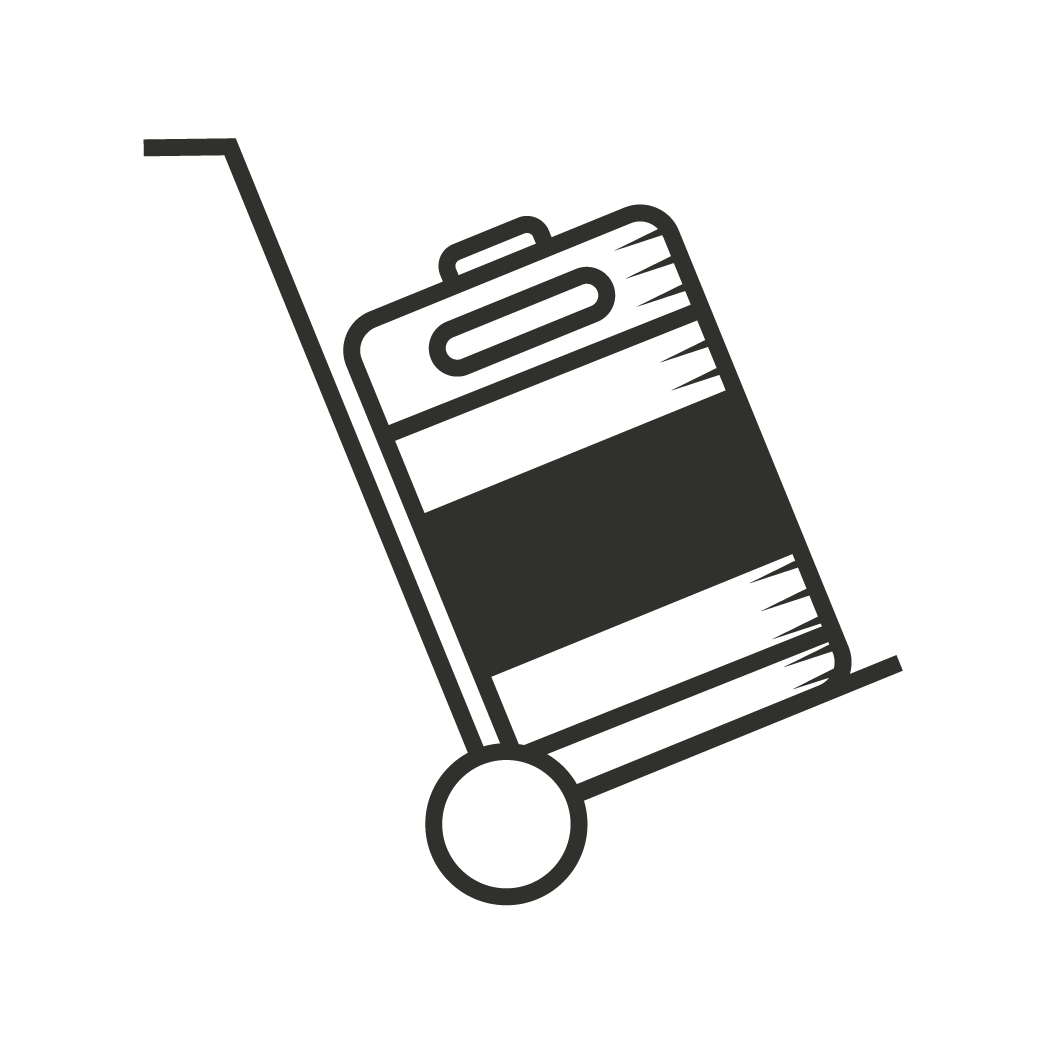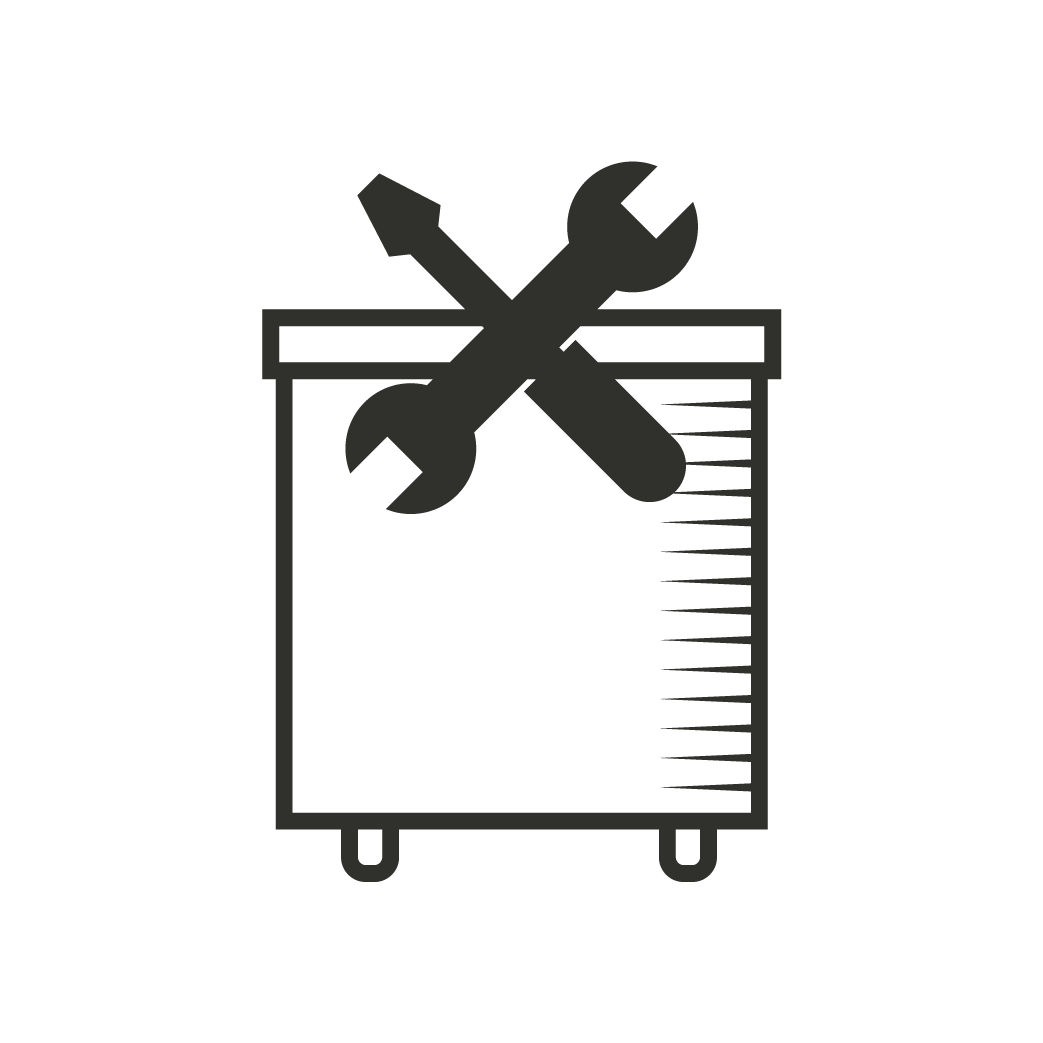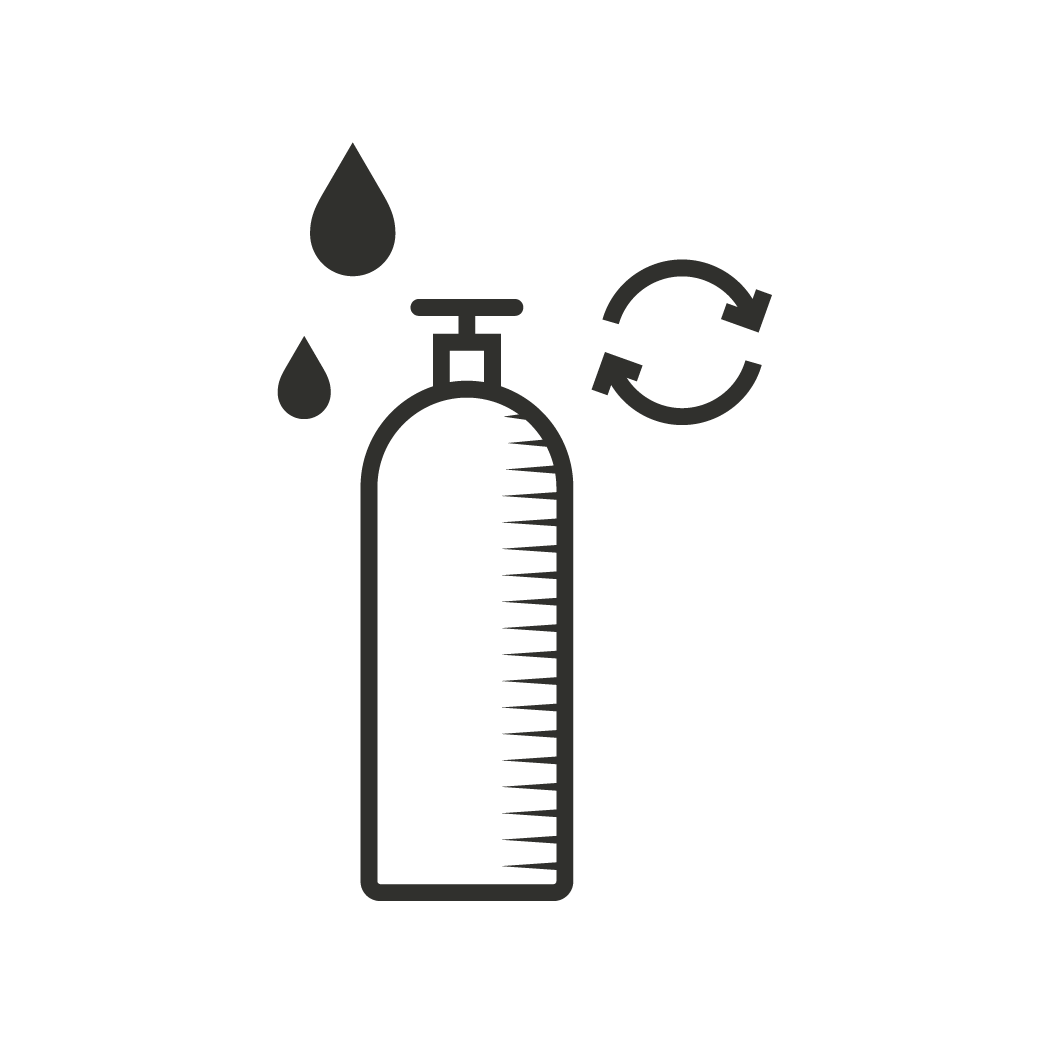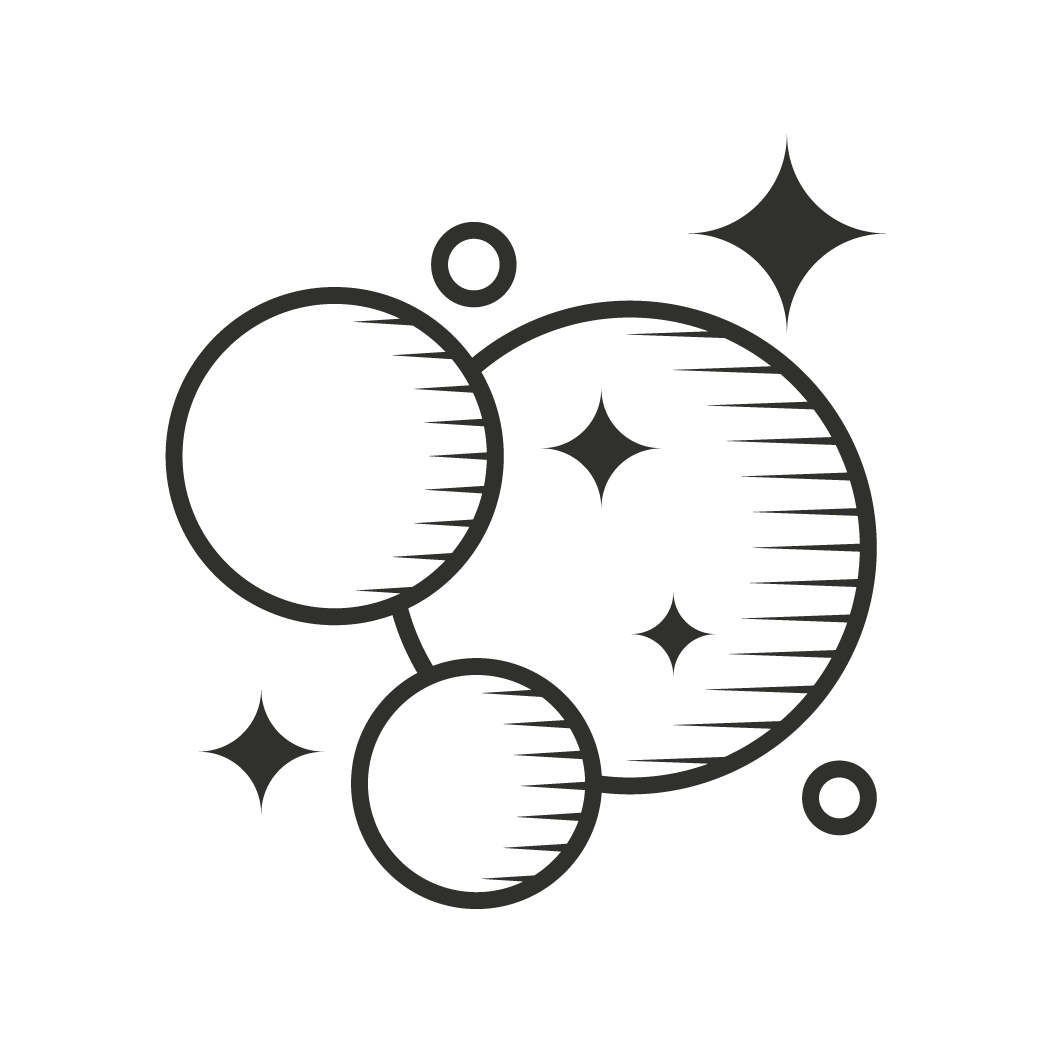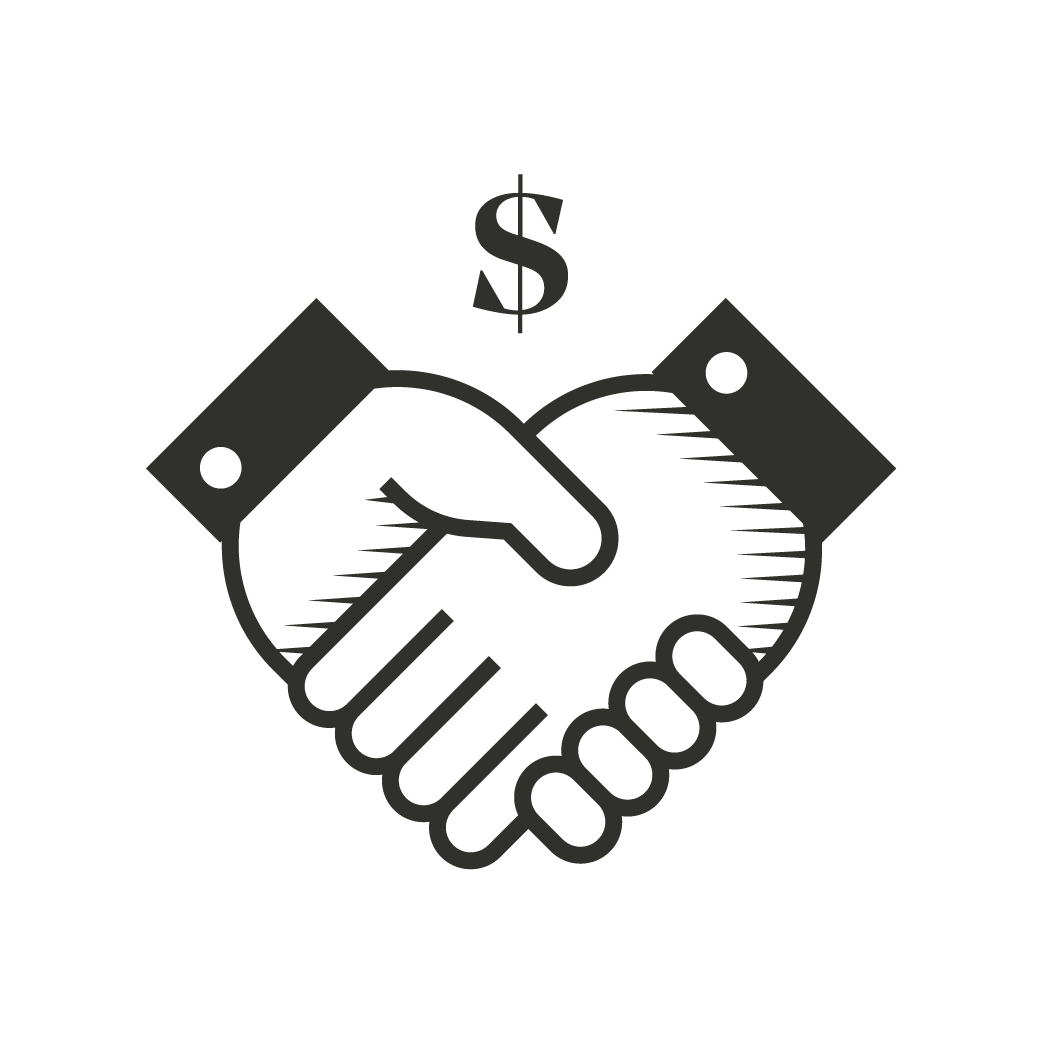 Variety is the spice of life, and at King Keg, we make it easy. We maintain strong partner relationships with more than 300 popular beverage brands, meaning you get access to an unbeatable selection of beverages for your kegerator service. Our inventory ranges from small, local breweries to national and international brands, so you can cater your office keg to suit your employees' tastes.
Take control of Who, What, and When

Self Pour Technology from Liquid Life controls user access to the beverage taps. Only people with authorized keycards or credit card / app payment to pour a drink. This gives companies full control over who can pour each beverage and when.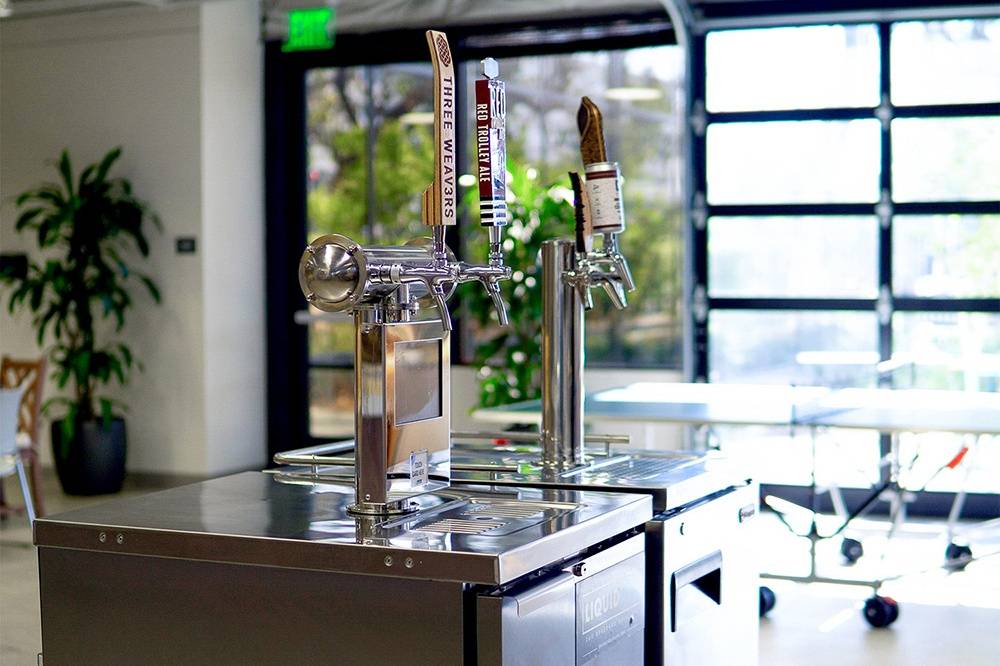 Utilize indoor and outdoor space by providing customers with a variety of products on tap with a mobile Kegerator station.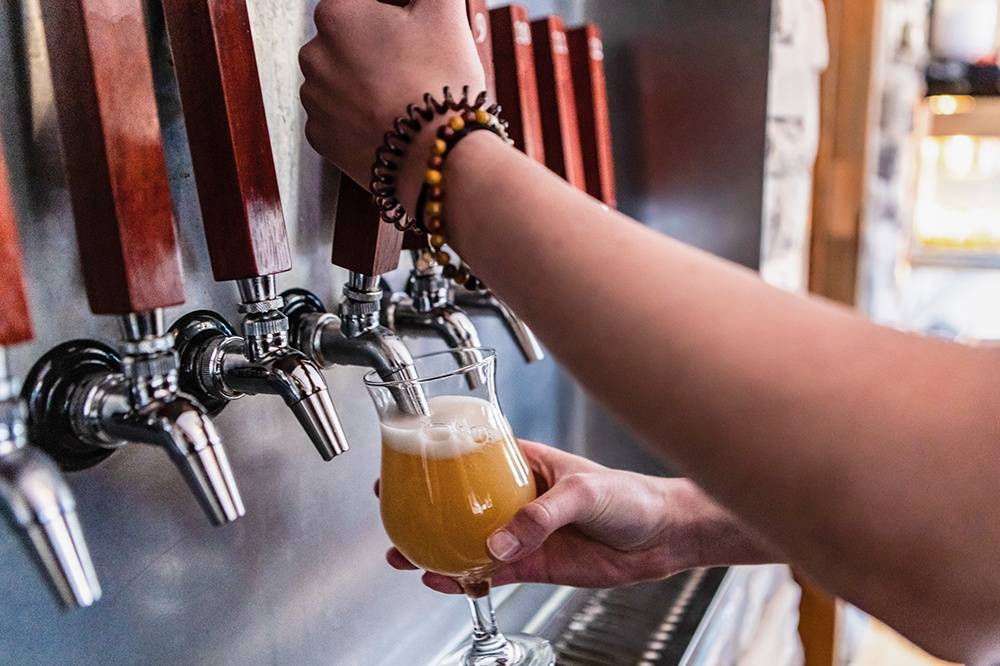 Turn any wall in your location into a Tap Wall with our self-pour technology!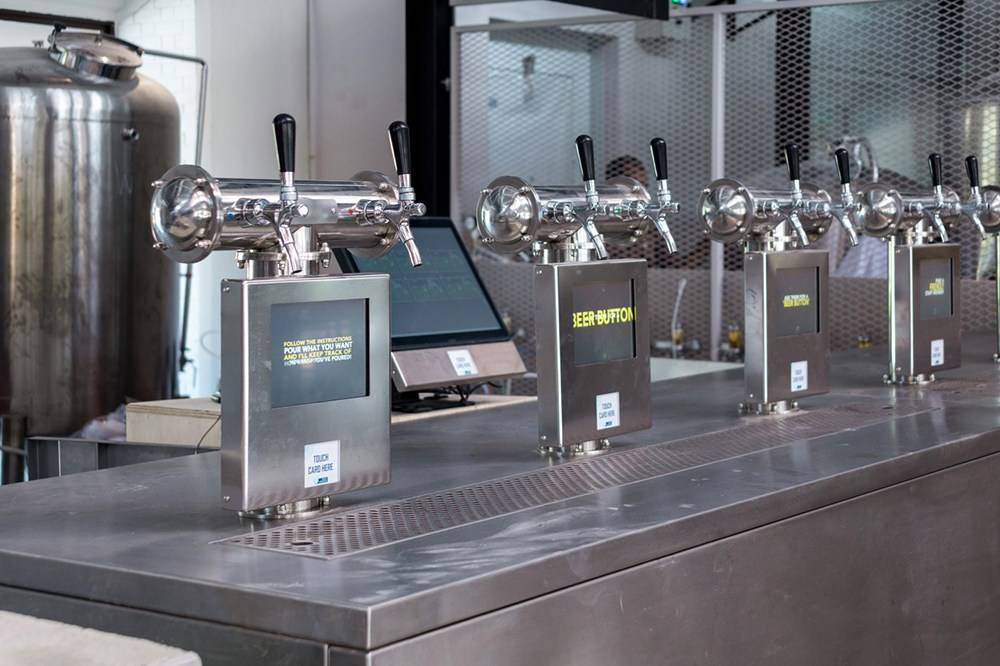 Convert any countertop or table as a tap station using our self-pour towers.